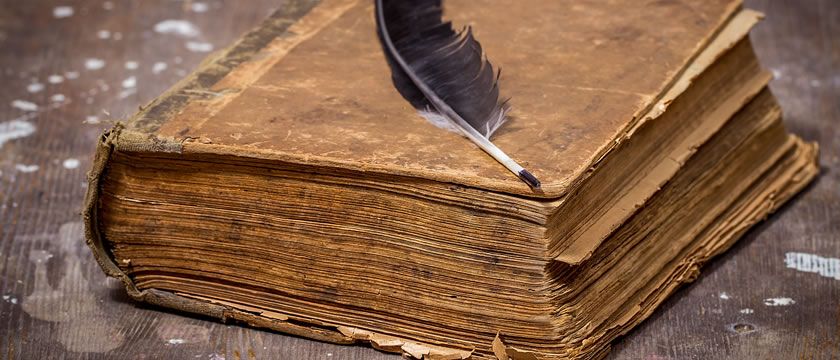 How translations came into being?
Since the beginning of mankind, communication has played and is still playing a crucial role in our evolution- both as individual beings and as a community. Since beliefs and religion were among the first manifestations of spirituality, after meeting the primary needs, the first written texts referred to spiritual events. According to the Old Testament, languages...
Afla detalii
Interesting things about translations
Did you know that: The International Translators' Day is celebrated on 30 September Translators don't get bored. Each year, a translator translates on average about 760,000 words The origin of the word "translation" is the Latin word "translatio", which means both transfer and translation The first translation in the world w...
Afla detalii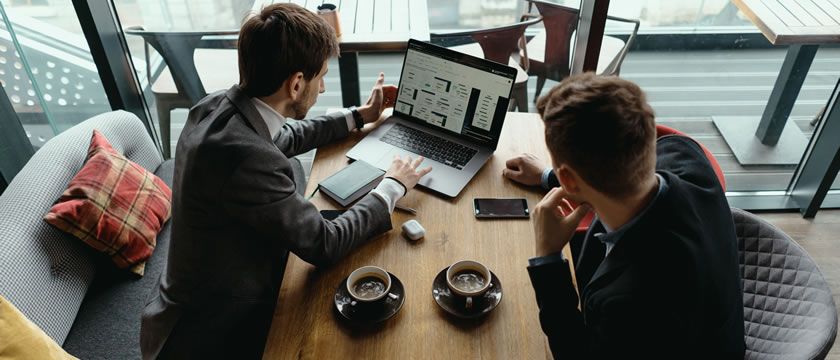 A day in a translator's life
Many people are wondering (and they should if they don't) what a translator is doing all day long. I can assure you that the translator's day is very long, many times felt as if it had 30 hours. Unless he/she has his/her own office, the translator must fight his/her "digital" way to get noticed and receive orders. The best place to get them a...
Afla detalii